i woke up sad today-_____-
I LOVE YOU!
sometimes i'm just like "damn, my penis is perfect"
Good handjob tips:
Put your mouth on it.
I KNOW JUST WHAT HE MEANS, UNTIL I HIT A VEIN.
"So I don't believe in God, but I'm also not an Atheist. You know the universe..."
– Wingnut dishwashers union (via keepvinylalive)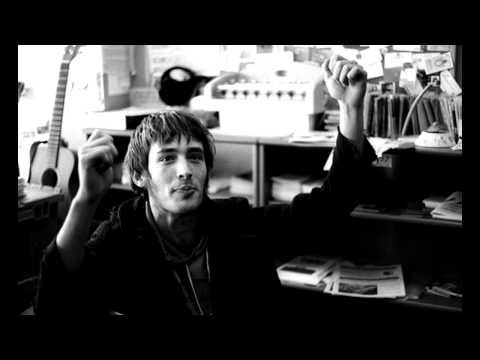 1 tag
fuck this
february 7th my dad got laid off for the second time in 3 years. october 1st my mom got laid off. october 2nd my uncle had a stroke. february 5th my brother got an eviction notice. february 8th i celebrated 8 months clean and sober and i find out that one of my closest best friends died of a heroin overdose. i haven't left my basement since i got the phone call. what the fuck he was just 19....
Reblog if you're doing absolutely fucking nothing...
acidraindropz:
Reblog if you think gay marriage should be legal.
awindowtothewest: the-queen-of-anchors: HOLY FUCK THE NOTES. If you're my follower and you don't reblog this we have a problem~  HOLY SHIT LOOK AT THE NOTES you better reblog this. reblog EVERY TIME THIS IS ON YOUR DASH .